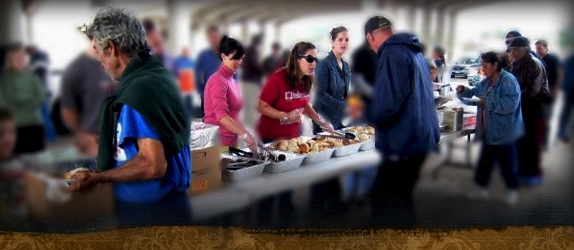 MEDAC Outreach Ministry
MEDAC Outreach Ministry is dedicated to serving our community towards achieving sustainability through our various community initiatives. It is our continuous goal to meet the needs of those considered "at risk" individuals in and around the East Orlando area.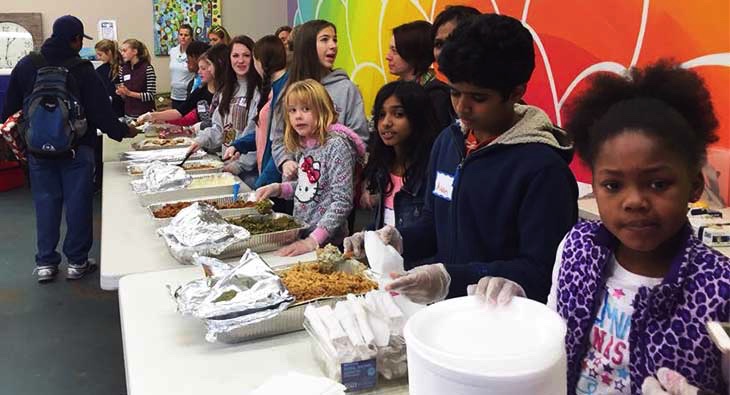 We achieve this goal by Reaching, Rebuilding, and Restoring lives full circle economically, spiritually and physically then Releasing them back into their community to become more productive citizens. We strive to enhance the quality of life for each of the families we encounter.
Committed to Souls and Transforming Lives is truly our mission.
If you are interested in supporting us in building up our neighborhoods and those that reside in it, please contact Outreach at 407-277-7168.