More than conquerors
IT APPEARS EVENT THAT THIS NEW YEAR WILL BRING ABOUT NEW CHALLENGES , FOR THE BELIEVERS, BUT ONE THING THE LORD HAS DECLARED THAT ( The Holy Spirit will come upon you, and the power of the Most High will overshadow you. Luke 1:35 THE LORD IS GOING TO OVERSHADOW HIS PEOPLE WITH HIS POWER AND YOU WILL BRING TO BIRTH THAT WHICH HE HAS ORDAINED IN YOUR LIFE THIS YEAR. HIS FAVOR WILL BE UPON HIS PEOPLE AND HIS GLORY WILL SHINE ANEW ON HIS BRIDE TO BE.
THE SPIRIT OF THE LORD IS CRYING OUT FOR CLOSENESS TO THE LORD AND CONSE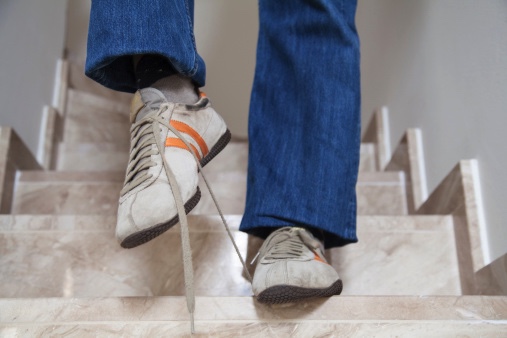 CRATION ON THE PART OF HIS PEOPLE. GREAT REWARDS WILL COME TO THOSE WHO WILL SEEK HIM IN SPIRIT AN IN TRUTH. THE LORD IS GOING TO TAKE CARE OF THOSE WHO ARE WORKING FOR & IN HIS VINEYARD, BUT
THOSE WHO ARE COMPLACENT WILL LACK GREATLY THIS YEAR.
His Servant:
Alexander Sarraga